This is a collection of rough works from a universe that I'm developing. 
Feel free to take a look, a lot of this stuff is going to be changed and added and subtracted over the course of the year.
All the notes and captions are intended for me.
We'll see how it unfolds!
Summer 2014: some really rough .gifs of assets that I painted and animated.
My first time using After Effects! I learned a lot about basics of animation.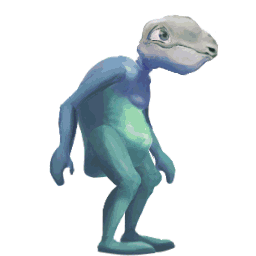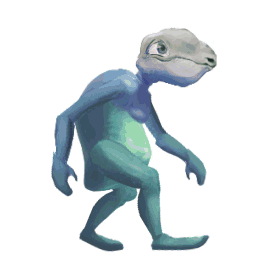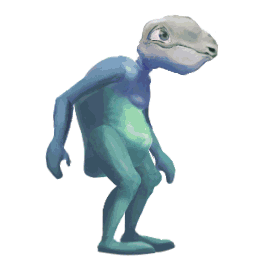 Winter 2014: 
Character design will be updated, and idea will be put back into its native forest environment.
Character animation will be re-done, keeping in mind to emphasize exaggeration and personality of newer character.
Experiment with style: tra-digital or digital?
Work on gramps.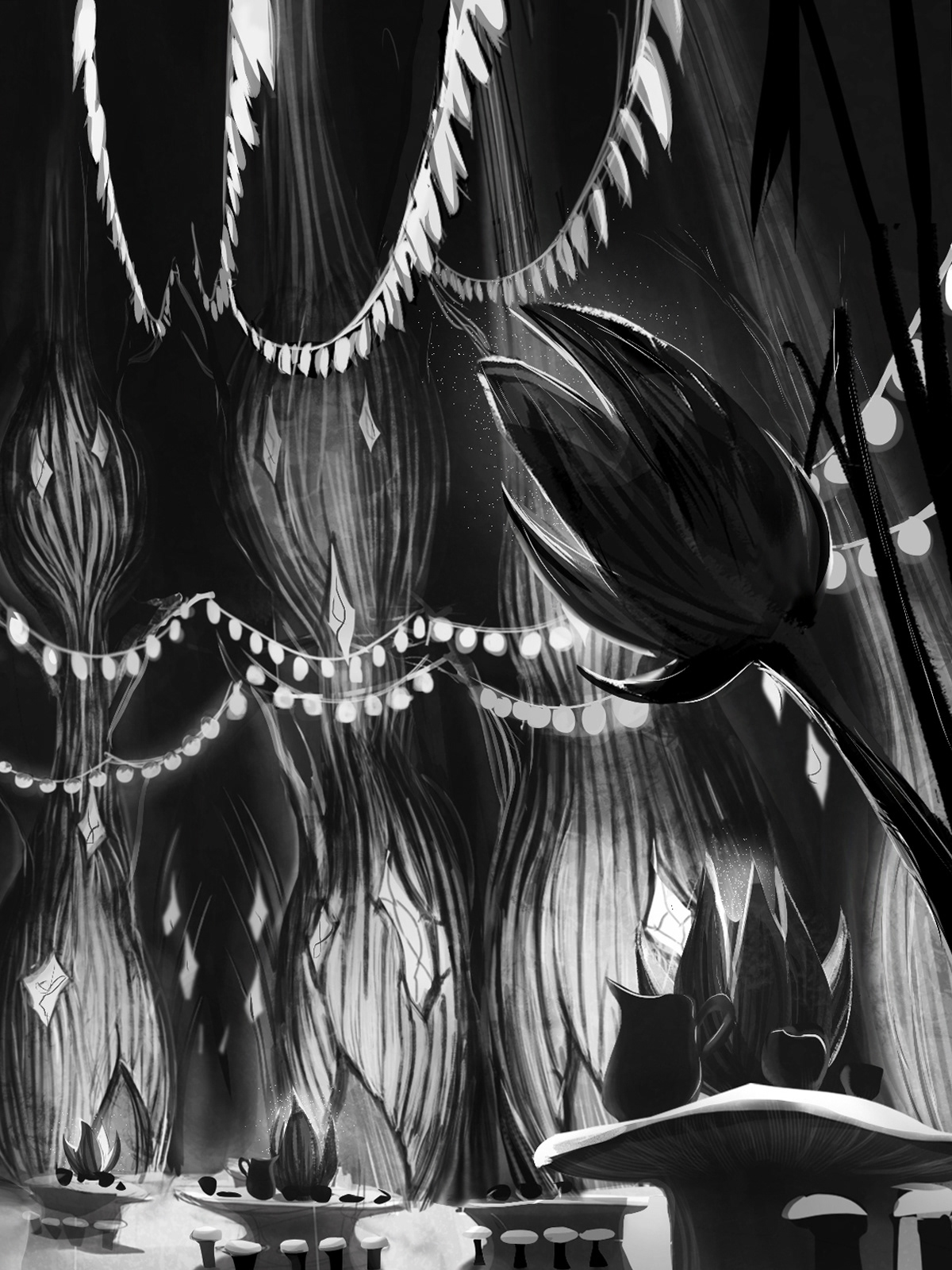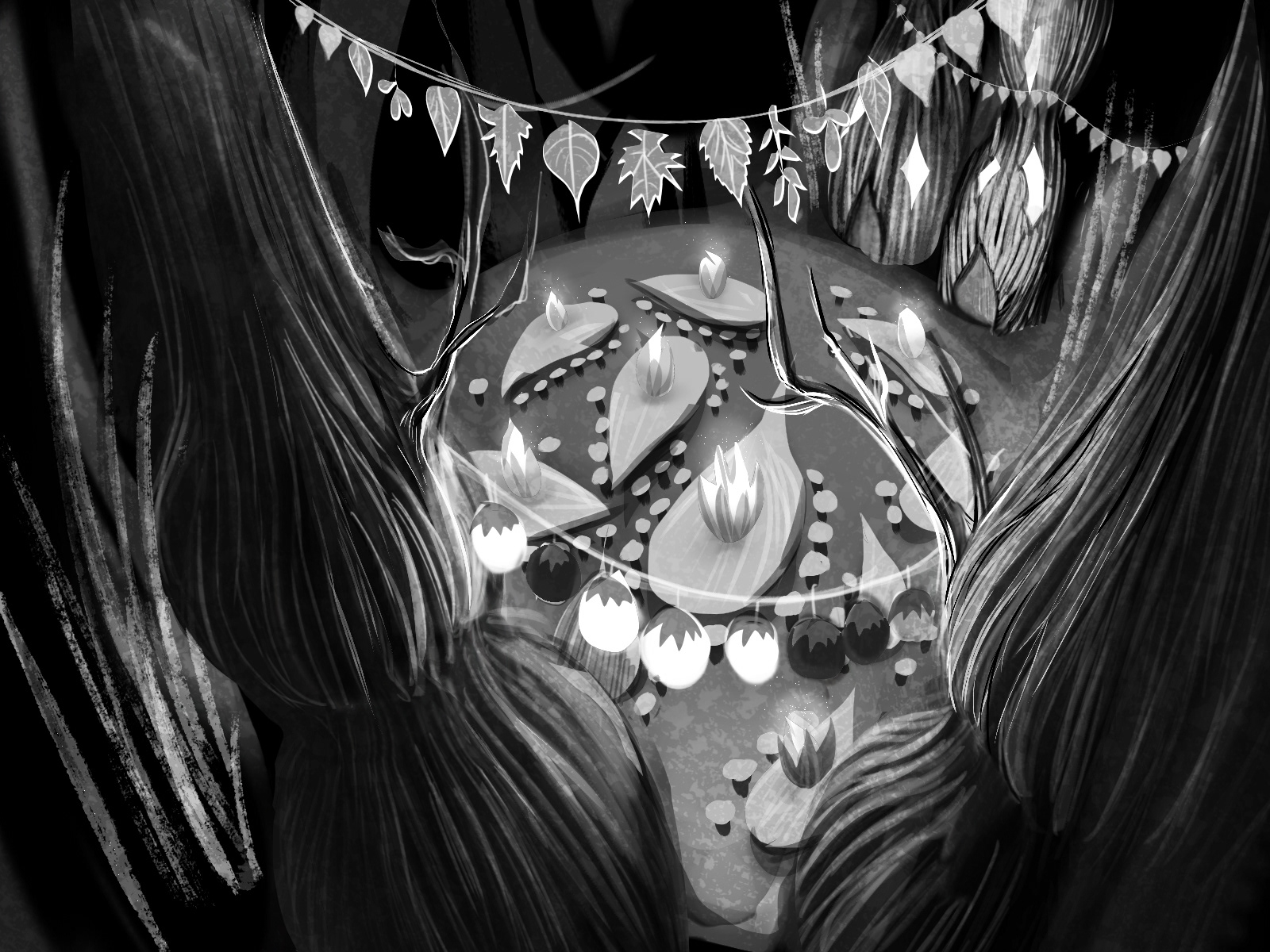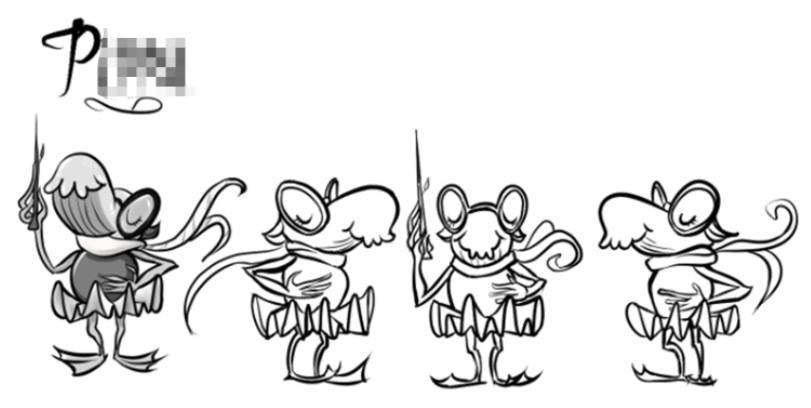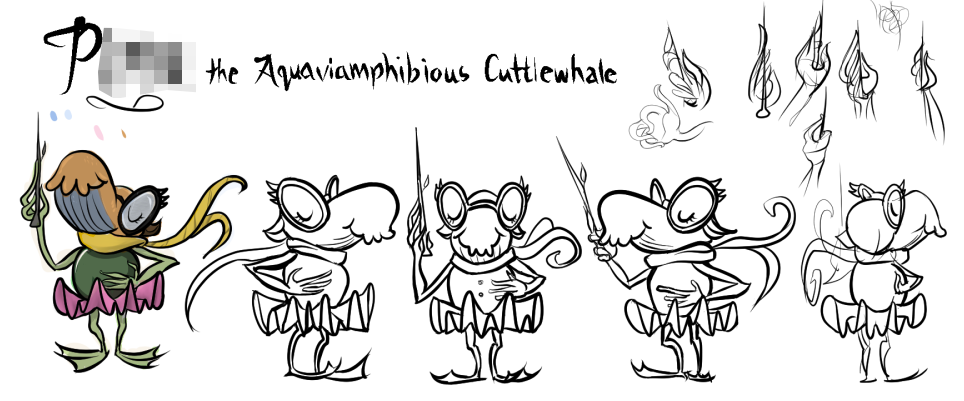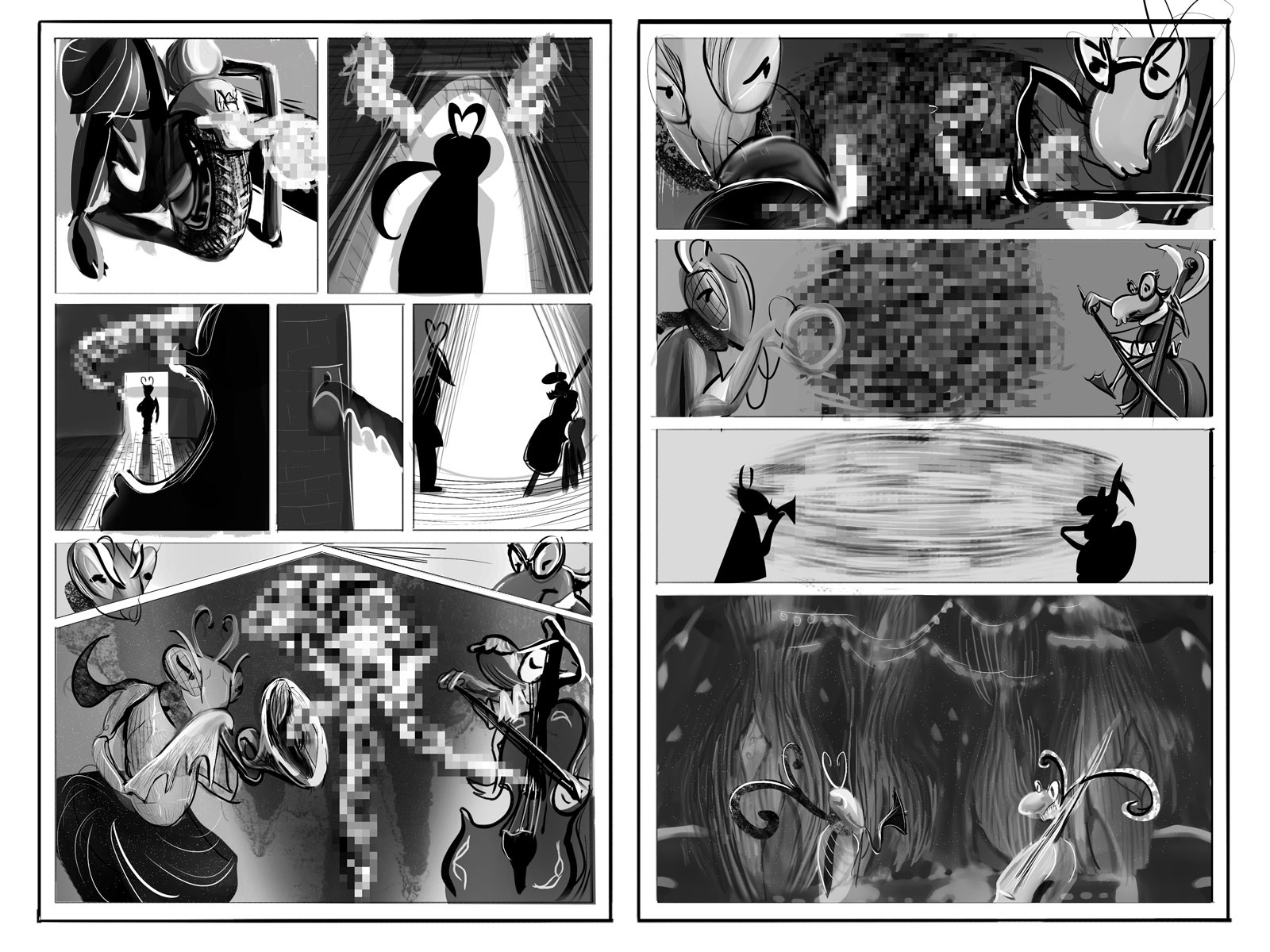 Possible avenues:
Concept Illustration : Mood
Character, Prop and Environment Design
Book Illustration: Story/Spots and Covers.
Interactive Illustration (ebook or game)
2D Game: Digital or Print
2D Animation: Assets and animation
3D Model: Maya, ZBrush or Mudbox
Maquette Sculpture