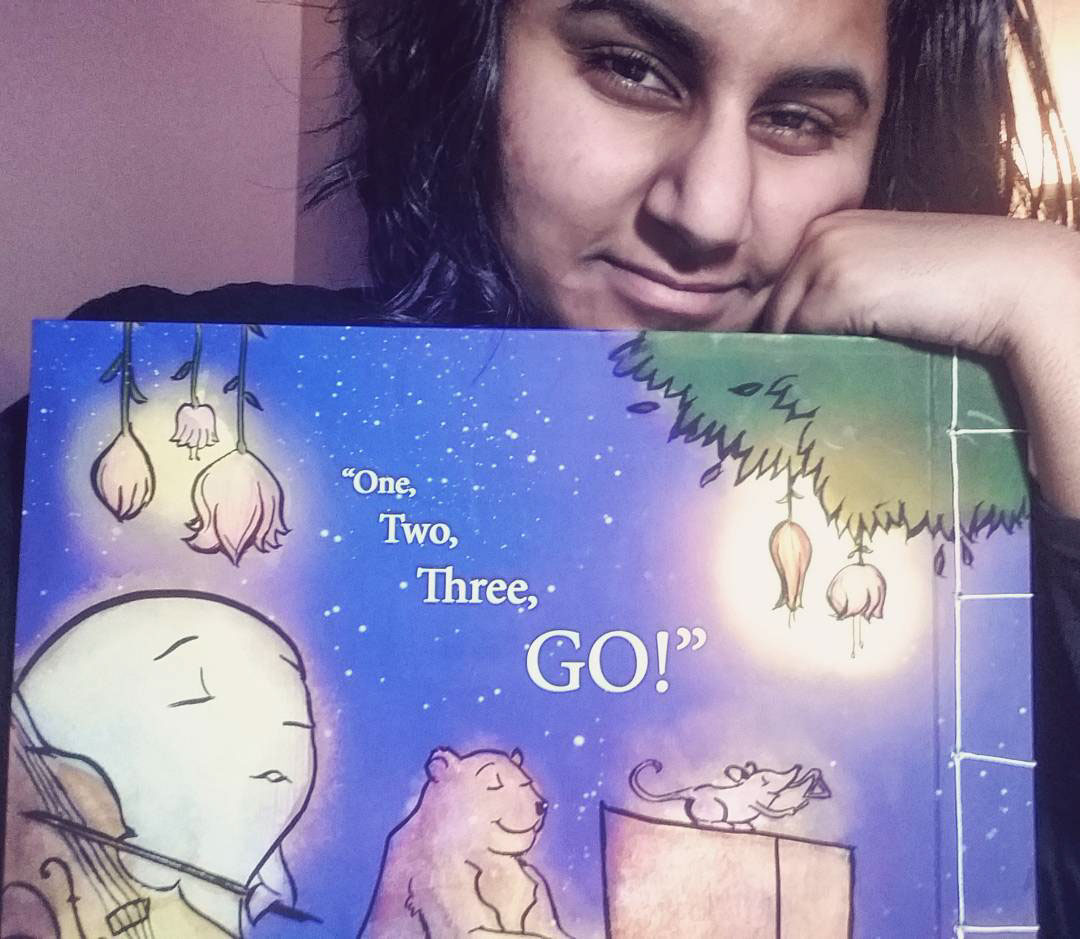 My name is Valerie Thakkar and I'm a freelance illustrator and storyteller.
I specialize in vector-driven illustration for a variety of markets, and I'm equally versatile in fully digital, mixed and traditional media.
I'm particularly passionate about writing and 
illustrating children's books and creating work that will inspire and educate future generations as I have been inspired by generations past.